Secure Your Business with Access Control, Intercom, and CCTV Systems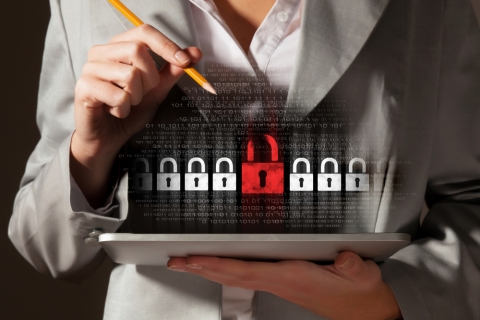 Protecting your business from unwanted intruders is a challenging task that can be made easier with commercial security hardware, including access control, intercom, and CCTV systems. These additions, when properly installed, can give you an advantage when it comes to preventing theft, vandalism, and unauthorized access. Proper installation requires the insight – and experience – of seasoned professionals: professionals who have staked their careers and reputations on keeping their clients safe. The team at Michigan Security & Lock has years of experience and a well-earned reputation as the area's leading provider of commercial security solutions. Today, we're going to take a closer look at a few of the solutions that we offer.
Access Control Systems
Access control systems allow you to track who is entering and leaving your building. Designed to keep property owners informed, they are a great way to monitor your business' physical security and – more importantly – arm you with the information you need to keep your property secure.
CCTV Systems
When it comes to monitoring your property inside and out, there's no better solution than CCTV systems. Easily controlled using your computer or smartphone, our security camera systems can be positioned to ensure that you have a complete view of your property.
Intercom Systems
Allowing for easier communication, intercom systems are a variation of access control. Intended as one ingredient of your property's security, their installation is a complicated process that requires specific knowledge, tools, and expertise.
At Michigan Security & Lock, our primary mission is to ensure the safety and security of our customers and their properties. With years of experience and a reputation for integrity and honesty, we work tirelessly to provide a range of security solutions. Whether you're looking for a single set of CCTV cameras or a complete commercial security package, you can be confident that our team can help!